Kibiji bicycle path selected as one of the "100 Best Ways in Japan". Cycling around the representative spots of Kibiji while enjoying a leisurely view of the countryside seems to have become popular with overseas tourists, mainly in Asia, in recent years.
You can understand why Kibi Road Bicycle was selected as one of the 100 best roads in Japan.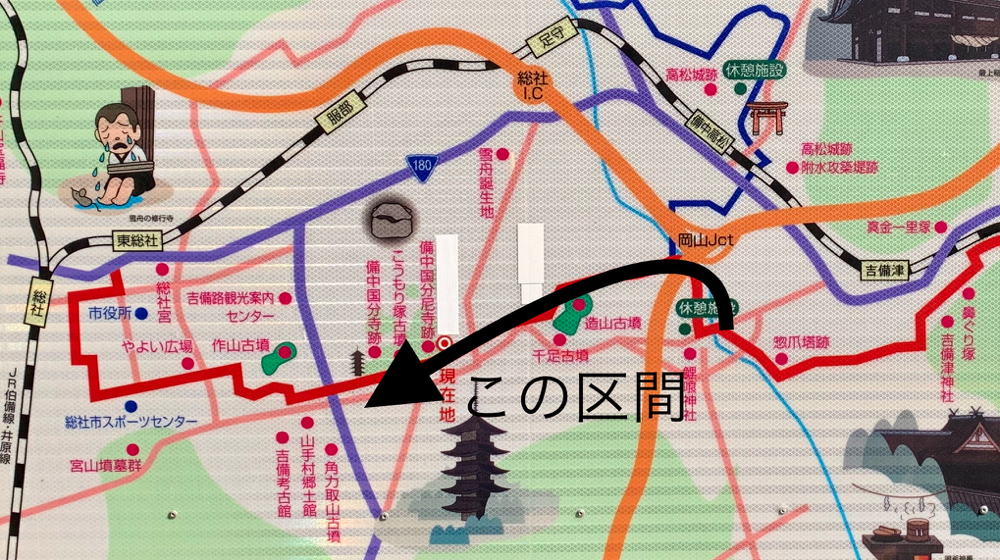 I have been cycling on the Kibiji bicycle path in spring
This time, we actually ran the above section (Sotsume Rest Area-Bichunkakuji Temple)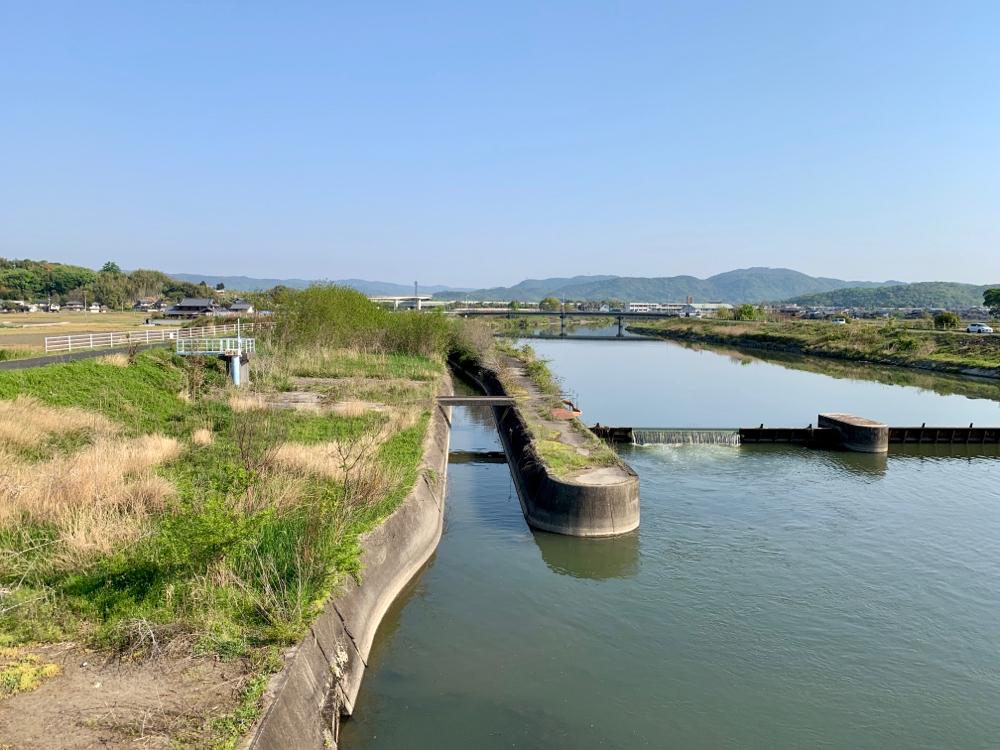 Depart from "Soutsume Rest Area", the only rest area on the Kibi Road bicycle path near Koigu Shrine, and take a leisurely ride along the banks of the Ashmori River!
Please see YouTube for the actual cycling situation! 
As you can see, the countryside landscape continues forever.
This lack of anything may be a luxury in the present age.
It's frustrating that I can't say "come now", but I have no choice but to wait for normality to return as soon as possible.